Recommended Reading for Yogis
Once upon a time, before I even stepped foot on a yoga mat, I was reading many of the books below. I was fascinated by the peace and love...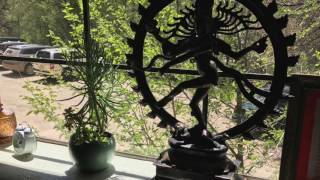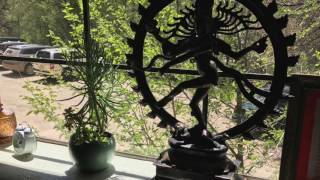 Still Body & Mind Audio Meditation
Here is a 9 minute peaceful audio meditation for those times where you are low on time and high on energy. This soothing meditation will...
Take time out of your life for a moment of mindfulness meditation. Enjoy the audio link below. Namaste :)